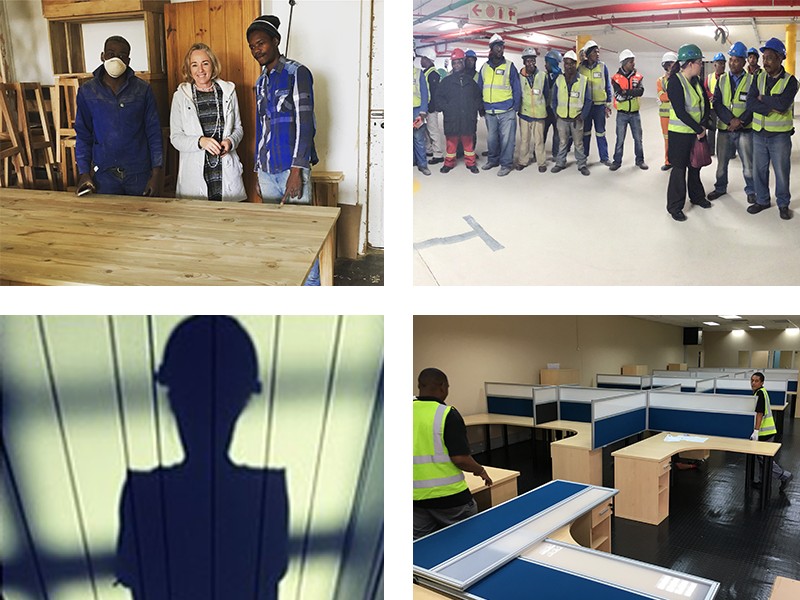 About us
The Company
Urban World is a resourceful company known to design and supply elegant, modern & practical office furniture solutions to public & private corporations throughout South Africa; from firms with just a handful of employees to multi-nationals with thousands. In addition, it is innovative & flexible in its ability to match client with product, competitive in its pricing structure and thrives on ensuring that all projects are attended to personally. We have three experienced installation teams that travel throughout South Africa and neighbouring countries to assemble the new office furniture and assist with internal moves.

Moving premises, upgrading existing office areas or needing people moved within the building can be very daunting. If you need advice & assistance with space-planning, it is readily available for all our clients. Floor plans are drawn up on AutoCAD and can either be supplied via e-mail or hard copy.
"The doors between the old man today and the child are still open, wide open. I can stroll through my grandmother's house and know exactly where the pictures are, the furniture was, how it looked, the voice, the smells. I can move from my bed at night today to my childhood in less than a second."
- Ingmar Bergman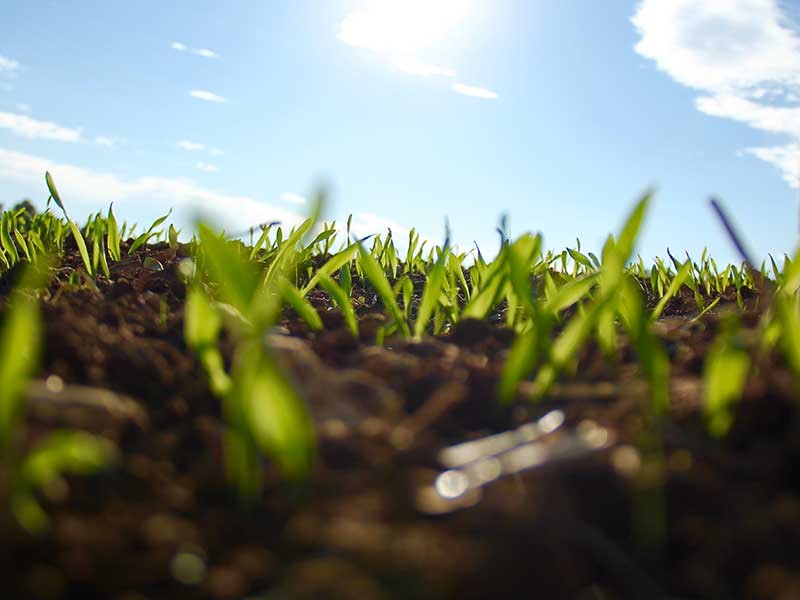 Going Eco Friendly
Loving Our World
We believe in sustainability & are therefore actively involved in motivating our manufacturers to 'go green'.
There is now a much greater choice in the selection of desks, chairs, screens & cupboards which are manufactured from more eco-friendly materials such as E1 particle board with a lower formaldehyde content; water-based lacquers; plywood products & fabrics woven in factories meeting Green Building Council standards. A wide range of accessories made locally from re-cycled materials is also available.

If you are interested in creating a green working environment, we can assist with your selection of furniture to help you create a more natural & responsible office environment whilst still maintaining colour & texture.
"What we are doing to the forests of the world is but a mirror reflection of what we are doing to ourselves and to one another."
- Mahatma Gandhi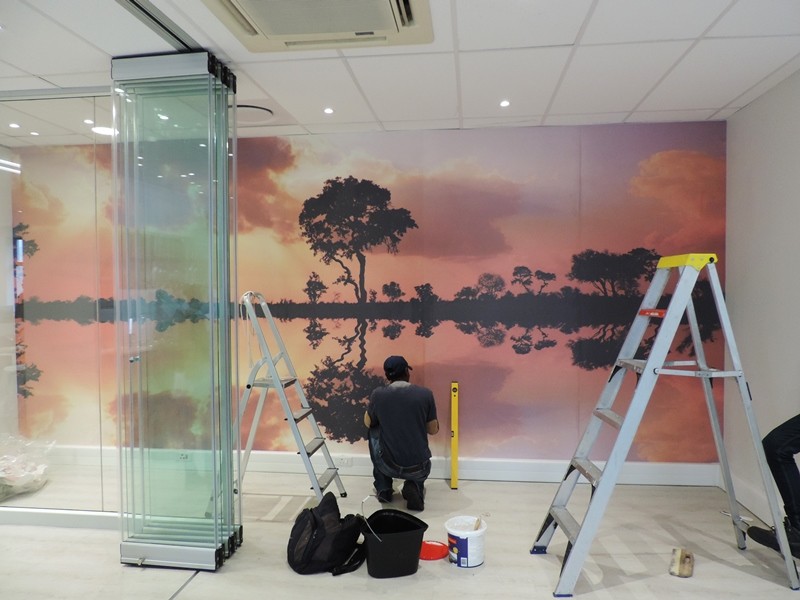 What our clients say
Testimonials
We know how important it is to maintain strong working relationships with our clients and we value their ongoing support. A few of the endorsements we have received are as follows:
"When wanting to purchase furniture you are looking for a product that not only resembles quality but also a product that suits the budget available. It is also quite difficult to find a company who can provide all that you are looking for but I have found that Urban World is that company and our office space resembles just that. Urban World has been providing HomeChoice with exceptional office furniture and accessories since 2009."
- Roger King, Group Asset Protection Manager, HomeChoice
---
"We had the opportunity to work with Felicity and her Urban World team while designing our new office space. We were a new company, with a new team. At that stage we did not have a clear understanding of what we wanted to achieve and we did not have the experience of making it happen. As a creative and business partner we were able to leverage Felicity's patience; calm strong-willed guidance; years of experience; eye for detail and positivity in finding solutions to all of our project needs. It was an absolute pleasure to work with Felicity in creating a special home for our business. This will definitely be a partnership that will last for years to come."
- Tim Molteno, Managing Director, Intembeko
---
"Urban World is truly a one stop shop. Professional service from start to finish. From my space planning options, to ordering my furniture and setting it up, within incredibly tight timelines I might add, whether in Cape Town or Johannesburg. It really is a pleasure working with Theresa, Felicity and the team.."
- Timothy Halls, Facilites Manager, The Cape Innovation and Technology Initiative (CiTi)
---
"I have worked with Urban World for 18 years. Great after sales service and reliability."
- Cornelia Marshing, Interior designer, CMD